We're very excited to release our EyeSpace Scleral Wizard! This EyeSpace module will guide you through selecting the initial trial lens, assessing the trial fit, and ordering the final lens. Read on for full details on how it works and how to get it!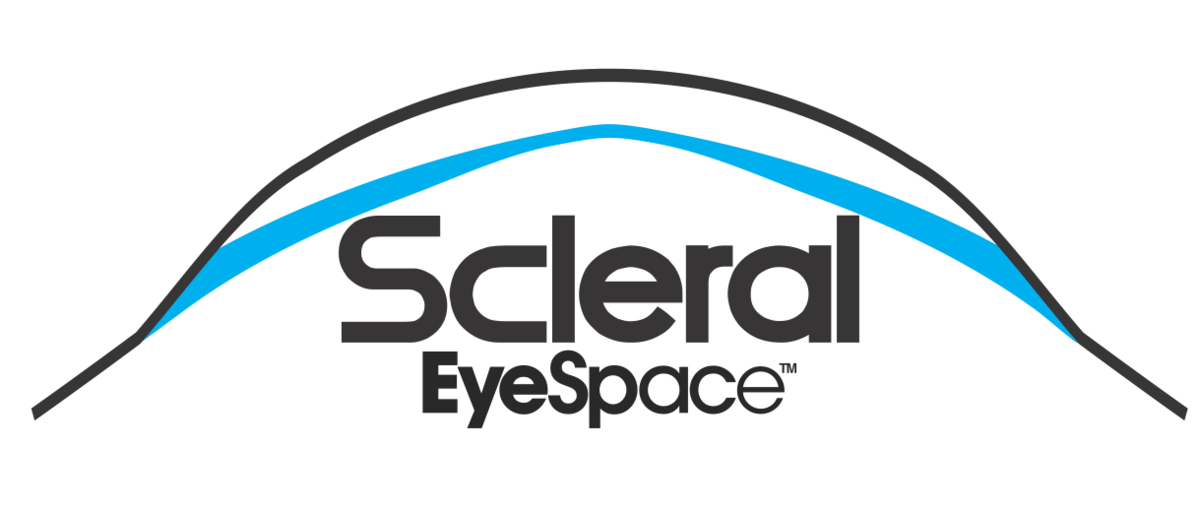 What is it?
The EyeSpace Scleral Wizard is a step-by-step onscreen guide to fitting our Scleral lenses. It comes in two parts:
1. Trial lens selection: Using corneal topography data, it will assist you in choosing the initial trial lens from our diagnostic trial set.
2. Ordering: After placing the trial lens on eye, it will guide you through the process of observing the fitting characteristics and making adjustments. You can then order the final lens straight from EyeSpace.
We have made a video tutorial, narrated by Lachlan Scott-Hoy, our lens designer:
How can I get it?
New EyeSpace Subscribers
If you are a new EyeSpace subscriber, you can choose between EyeSpace Basic (Forge Orthokeratology or the Scleral Wizard), and EyeSpace Pro (Forge Orthokeratology and the Scleral Wizard).
Existing EyeSpace Subscribers
If you are an existing EyeSpace subscriber, you switch from Forge to Scleral at the start of your next subscription period, or you can upgrade to the Pro subscription. Just email us on support@eyespace.com.au and we'll switch you over.