Welcome to EyeSpace!
Our mission is to make OrthoK and other life changing technologies accessible to all contact lens practitioners. We think fitting RGP lenses should be easier - which is why we created EyeSpace.
Interested in EyeSpace in the US?
Book a demo!
What is EyeSpace?
And what can it do?
EyeSpace is an easy to use software program for rigid contact lens design and simulation. It imports data from your corneal topographer, and uses that information to design a rigid contact lens. It can be used to fit our specialty lens designs, to design your own lens, and as an educational tool.
EyeSpace includes:
Desktop software that you install on your PC. This links with your topographer, and allows you to design and order lenses.

EyeSpace cloud services - a website where you can sign in to track and trace orders, and troubleshoot fits.
Easy online ordering.
Track and trace your orders.
EyeSpace cloud services gives you a website where you can check all of your past orders, their manufacturing status, and track and trace them to delivery. Everything is automatically backed up for you, so you never need to worry about losing information when it comes time to re-order a lens.
Help when you need it.
Built-in troubleshooting lets you order with confidence.
The lens design wizard guides you through the process of creating a new lens. Upon completion, it will automatically calculate a set of optimum lens parameters based on the input topography.
When ordering, you can choose to either have your lens manufactured exactly as specified, or request that we check it over first. If you are really stuck, then you can click troubleshoot, and our team of experts will help you through the lens design and ordering process.
Built-in topography viewer.
Designed for fitting RGP lenses.
EyeSpace includes a module for viewing and analysing your corneal topography maps prior to designing a lens. This topography package is the same regardless of the topographer you own, which makes it easy to learn and ensures your skills are transferable.
It also included features designed specifically for Ortho-K, such as pre-post power analysis plots.
Works with multiple topographers.
And more to come.
EyeSpace currently supports the Medmont E300 (with Medmont Studio 4, 5 and 6) and Oculus Keratograph (Software Version 2.1.4 and later). If you want to use EyeSpace with a topographer that is not listed here, then please let us know.
Specialty lenses
We offer a complete system for fitting a wide variety of RGP lenses, and work closely with our distributors to provide class leading educational material and individual support.
Applying the latest in corneal topography and medical imaging, we excel in the design of premium RGP lenses.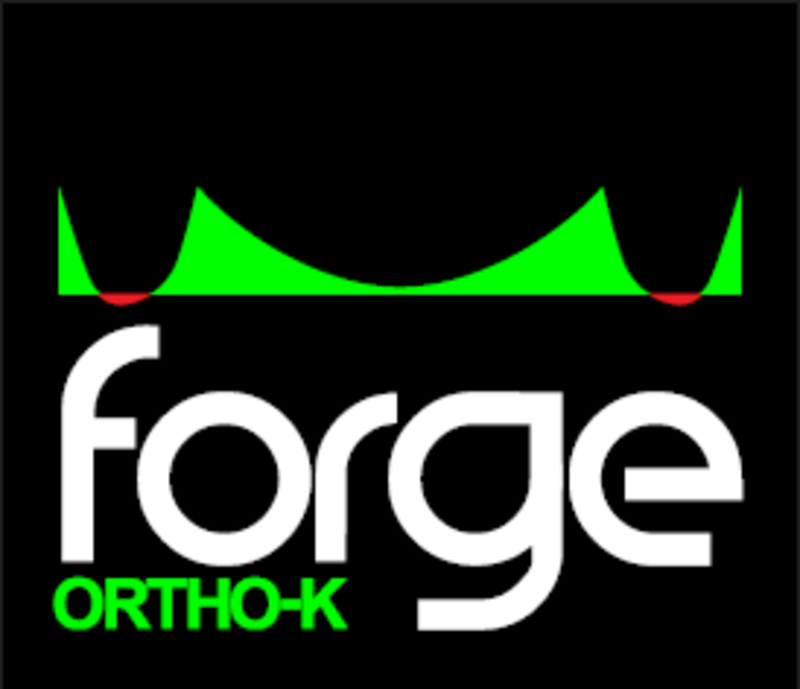 Forge Orthokeratology
Forge Orthokeratology lenses are the next generation of custom designed Orthokeratology lenses.
This includes the standard Forge Rotationally Symmetric lens which is used for low corrections on spherical corneas, and the Forge Toric which is breaking the mold for what is possible with orthokeratology - enabling you to correct high amounts of corneal astigmatism. Both come in either Low Myopia or High Myopia variants.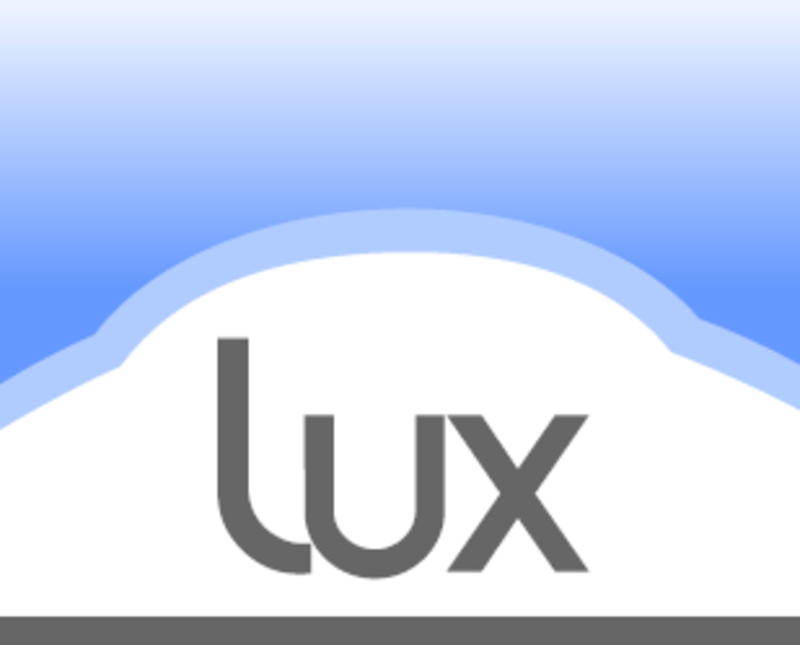 Lux day-wear RGP
Our lux lens range of normal day-wear RGP lenses are designed to be fitted empirically. EyeSpace will automatically calculate the optimum parameters, but the practitioner is free to modify these parameters to achieve their personally preferred fitting characteristics.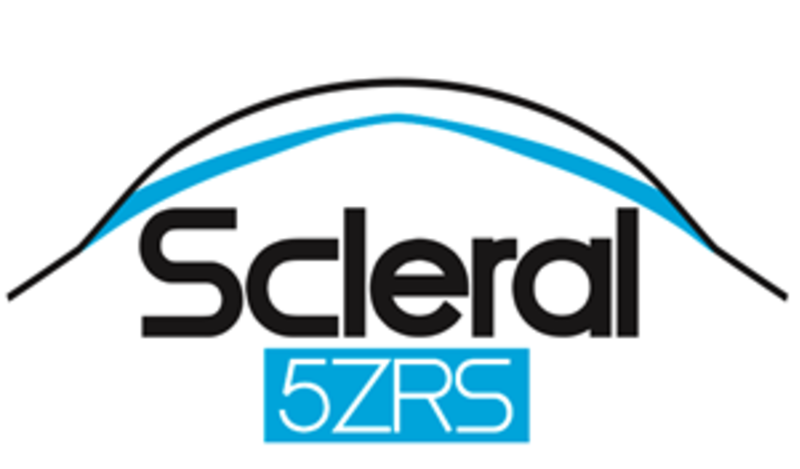 Scleral lenses
EyeSpace Scleral contact lenses are large-diameter, gas permeable contact lenses specially designed to vault over the entire corneal surface and rest on the sclera of the eye. Extensive research was undertaken to ensure optimum fitting characteristics. This has resulted in a more accurately designed lens, and one that promotes excellent corneal health and stable vision, while maintaining all day comfort in the lens.
About Us
EyeSpace and our specialty lenses are the result of years of research, clinical testing, and collaboration.
Jake Brown and Lachlan Scott-Hoy head up the Research and Development, while Jagrut Lallu and Charl Laas are our education and clinical training specialists.
Jake Brown
Research and development director
BSc (High Performance Computational Physics) Honours
Lachlan Scott-Hoy
Clinical research and lens design
BAppSc (Optometry) Honours
PGCert (Ocular Therapeutics)
LinkedIn
Jagrut Lallu
Clinical education specialist
B Optom Hons, TPA
LinkedIn
Charl Laas
Case reports and documentation
B Optom, CAS, BSc MedSc Hons Epidemiology, MDP