It is now widely accepted that Orthokeratology is effective in slowing the progression of myopia and more studies are confirming these findings. In a recent study by Lin, et al they analyzed the efficacy of atropine and Orthokeratology in controlling myopia progression and elongation of axial length.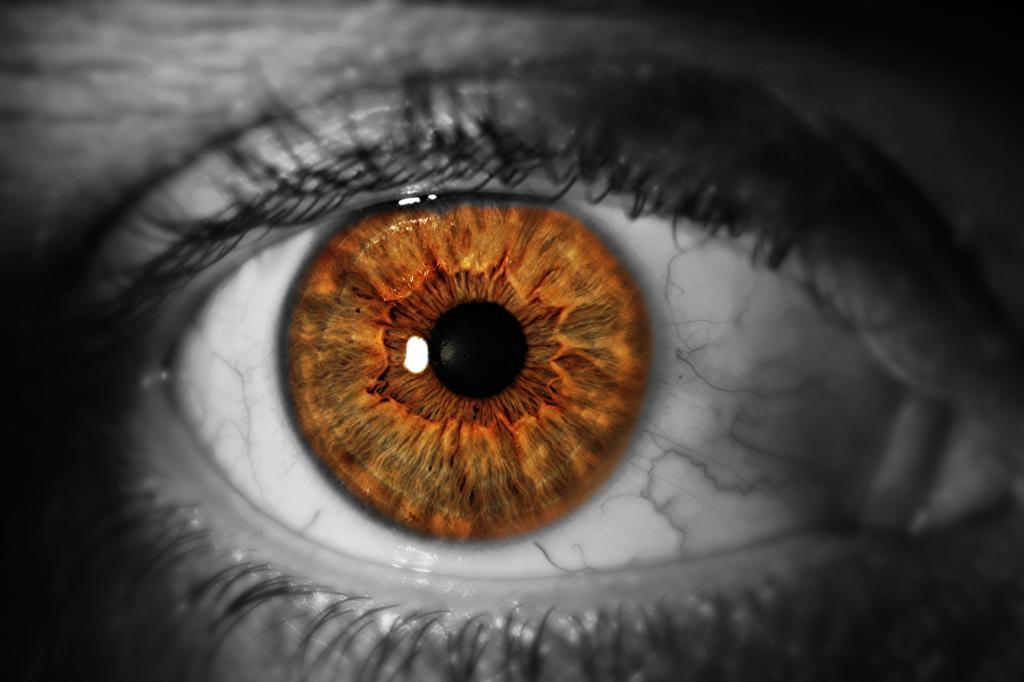 Method
They used a retrospective study included 105 patients (210 eyes) who wore Orthokeratology lenses and 105 patients (210 eyes) who applied 0.125% atropine every night during the study period. Student t-test, linear regression analysis, repeated measure ANOVA, and Pearson's correlation coefficient were used for statistical analysis.
Results
They found that the change in axial length per year was 0.28 ± 0.08 mm, 0.30 ± 0.09 mm, and 0.27 ± 0.10 mm in the Orthokeratology lens group. The change in axial length per year was 0.38 ± 0.09 mm, 0.37 ± 0.12 mm, and 0.36 ± 0.08 mm in the atropine group for years 1, 2, and 3, respectively.
Linear regression analysis revealed an increase in myopia of 0.28 D and 0.34 D per year, and an increase in axial length of 0.28 mm and 0.37 mm per year in the Orthokeratology K lens and atropine groups, respectively.
Repeated measure ANOVA showed significant differences in myopia (p = 0.001) and axial length (p < 0.001) between the atropine and Orthokeratology lens groups; in astigmatism, there was no significant difference in these parameters (p = 0.320).
Comparison of increases in axial length in relation to baseline myopia showed significant correlations both in the Orthokeratology lens group (Pearson's correlation coefficient, r = 0.259; p < 0.001) and atropine group (r = 0.169; p = 0.014).
Interestingly they found that the high myopia patients benefited more from both Orthokeratology lenses and atropine than did low myopia patients. The correlation of baseline myopia and myopia progression was stronger in the Orthokeratology lens group then in the atropine group.
Conclusions
Their final conclusion confirms that Orthokeratology is a useful method for controlling myopia progression even in high myopia patients.
Study was published in BMC Ophthalmology 2014, 14:40 doi:10.1186/1471-2415-14-40